Have you participated in the Christmas party of Yunhe Data Zhengzhou Branch on December 25th?
Author: Clouds and education
Date: 2019-12-30
Browse: 18 times
Yun and Shuangdan Carnival Party, on the afternoon of December 25th, Yun and Shuangdan Carnival Party opened joyfully! The party scene was full of vocals, and various challenge projects turned around! I want to know how Yun and Shuangdan carnival party is Yes? Come and see with Yun Xiaohe!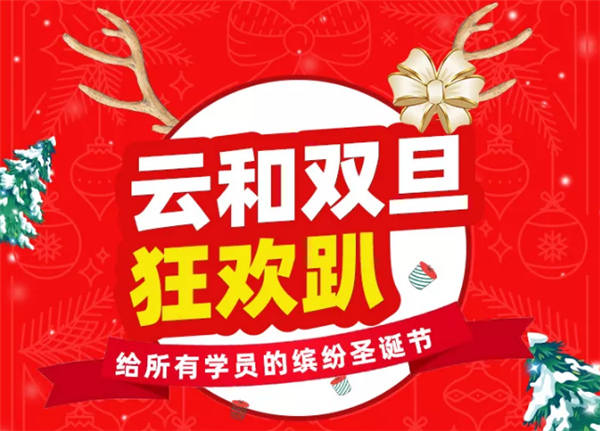 On this unusual Christmas, Yun and the students came to the carnival party. The shoulders were crowded and people crowded. The thousands of gifts carefully prepared by Yun and Data were all carried home by the friends who were present! Children are crying with envy (´ ー ∀ ー `)


The Yun and Shuangdan Carnival Party has come to a successful end ~ Do you still have more friends? As long as you join the cloud and data family, we will also prepare more amazing welfare activities for the cloud and the family. Fun and fun, all in the cloud and data!